January 2017
이기봉, 이광호, 일우스페이스에서 개최되는 그룹전 <Neo-naturalism> 참여
참여작가: Kibong Rhee, Lee Kwang-Ho
전시제목: Neo-naturalism
전시기간: 2017년 1월 5일 ㅡ 2017년 2월 22일
전시기관: 일우스페이스
웹사이트: http://www.ilwoo.org/ilwo_about02/about02_view.php?display_num=91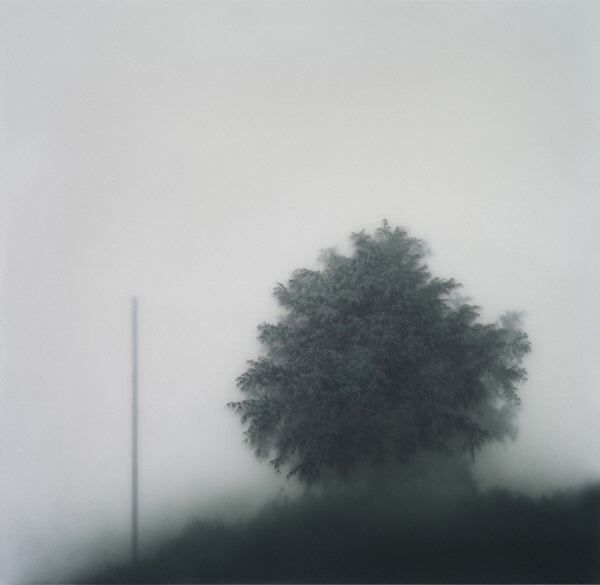 참여작가: Kibong Rhee, Lee Kwang-Ho
전시제목: Neo-naturalism
전시기간: 2017년 1월 5일 ㅡ 2017년 2월 22일
전시기관: 일우스페이스
웹사이트:
http://www.ilwoo.org/
국제갤러리의 이기봉과 이광호는 1월 5일부터 2월 22일까지 개최되는 그룹전 에 참여한다. 이번 전시는 21세기적인 신자연주의(Neo-naturalism) 관점에서 자연을 표현하고 묘사하는 5인- 강인구, 김춘환, 이광호, 이기봉, 이세현-의 작가들로 구성된다. 선인장을 극사실적으로 거대하게 확대하여 묘사하는 이광호 작가와 물, 안개, 나무와 같은 자연의 소재를 이용해 몽환적인 분위기의 사실적, 추상적인 작업을 하는 이기봉 작가를 포함하여 신자연주의적 조각 및 회화 작품 약 30여점을 선보인다.

Kibong Rhee and Lee Kwang-Ho will participate in Neo-naturalism, a group exhibition taking place January 5 to February 22. This exhibition consists of works by five artists – Kang, In-Gu, Kim Chun-whan, Lee Kwang-Ho, Kibong Rhee, and Lee Sea-Hyun – who depict nature in the 21st century neo-naturalist manner. Approximately thirty works of neo-naturalist sculptures and paintings will be displayed, including those of Lee, who works with hyper-realistically magnified cacti, and Rhee, who creates both realist and abstract dreamscapes using water, fog, and trees as subjects.